Bengals receiver John Ross changes number as he tries to start over
Change can bring new beginnings for teams as well as players. In Cincinnati, the Bengals have new leadership in first-year coach Zac Taylor, and receiver John Ross said this offseason that there's a "completely different" energy around the team.
Ross, though, is searching for a new start himself.
The former first-round pick has underwhelmed in his first two seasons. Now, he is changing his jersey number from No. 15 to No. 11 in a move that he said represents an attempt to "start everything over."
How much did Ross want to re-invent himself? In order to switch jersey numbers, Ross has to buy out all the No. 15 jerseys in stock anywhere from the NFL. He's stuck with the number until you do.
"It's still crazy," Ross said, via Paul Dehner of TheAthletic.com. "But it's something I was passionate about. It's not like I'm actually buying something that is useless or would throw away. It's not like it's a waste of money. It's all planned out and something I wanted to do."
Ross wore No. 1 in Pop Warner and at the University of Washington. He wore No. 11 at one point when he was playing both ways during his freshman year for the Huskies, too. He wore No. 2 at Jordan High School, which was recently retired.
According to Dehner, Ross thought about wearing No. 11 when he was drafted by the Bengals, but it was already being worn by Brandon Lafell at the time.
Hopefully the jersey change brings a renewed confidence and success for the speedy wideout this season.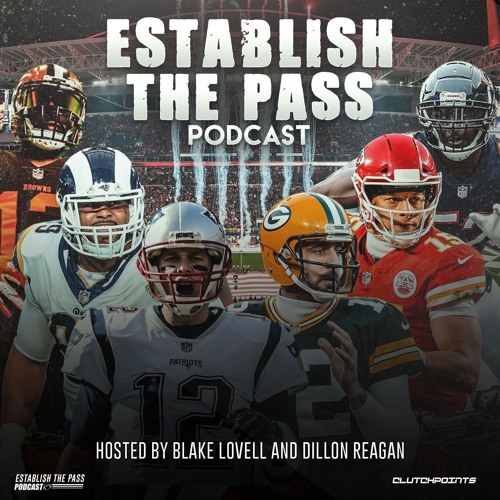 Week 10 Recap & Top Waiver Wire Pickups For Week 11 | CP NFL Pod