Bills WR Kelvin Benjamin takes subtle shot at Cam Newton
Things have heated up on the front between former teammates wide receiver Kelvin Benjamin and quarterback Cam Newton after the Buffalo Bills blasted the Carolina Panthers quarterback for his lack of accuracy and ability to help develop his wideouts.
Benjamin appears to have taken another subtle shot at Newton as he took to social media to comment on a video that all four of his catches in last Thursday's game against the Panthers that Bills quarterback Nathan Peterman is an accurate thrower of the ball. (h/t Michael David Smith of Pro Football Talk)
Benjamin, who caught four passes for 59 yards and a touchdown in Thursday night's preseason opener against his former team, the Panthers, posted a video of one of his catches on Instagram and praised Peterman in the comments, writing, "That boy Nate Peterman with the [accuracy]," using an arrow hitting a bullseye emoji to demonstrate Peterman's fine touch.
This may be him just simply pointing that Peterman made some accurate throws to him, which included a 28-yard touchdown pass down the sideline. However, the timing of the comment coming shortly after he just took a shot at the former league MVP in a Q&A interview last week.
It is hard to look past that, especially with Newton attempting to speak with him prior to Thursday game to no avail as Benjamin wasn't looking to even talk to him. This has only kept the issue between them there as he wasn't interested in swashing what he said about his former quarterback in any manner, but rather stand by it even stronger.
There will come a time when all this noise will dwindle down, but it doesn't appear that Benjamin is going to step back from his opinion in any manner when it comes to his time spent in Carolina playing with Newton.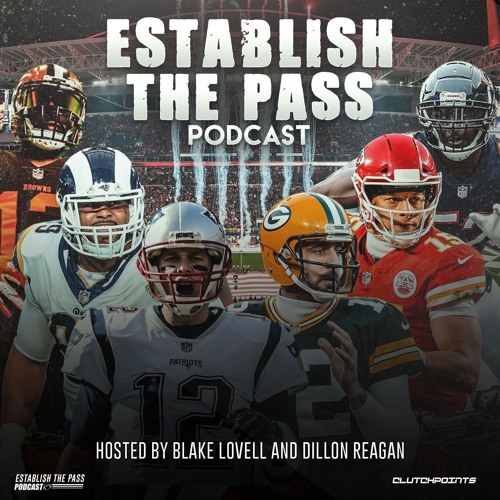 BIG QUESTIONS FOR EVERY NFC TEAM | CP NFL Pod