Josh Rosen says trade to Dolphins felt like he 'got drafted twice'
Josh Rosen's NFL career hasn't gotten off to the most consistent start, with the quarterback becoming a top 10 pick last year and having already been replaced by the team that drafted him. After being dealt to the Miami Dolphins earlier this week, Rosen said that the experience is similar to how the draft was last year.
"It felt like I got drafted twice," Rosen told reporters on Monday as he was being introduced by the Miami Dolphins via Pro Football Talk. Rosen still thinks he has what it takes to be a great quarterback in the NFL, but isn't ready to make any promises to former teams. "I would like to give you the quote you want," he said, "but for the most part I'm going day by day."
Of course, the sudden reality that every NFL franchise – including the one that drafted him – has passed him over isn't lost on Rosen, who said that he still has a massive chip on his shoulder about the whole ordeal.
"I don't think my chip's gonna grow any more, I might tip over." Despite all of this, Rosen has a positive outlook on things, which is surprising given the situation."I think I'm a good quarterback, and I think I'm a good leader." he said.
With the Arizona Cardinals choosing to go with Kyler Murray as their future signal-caller, the Dolphins have found themselves the sudden recipient of a quarterback who can still be a difference maker in the NFL.
Although the Dolphins already had Ryan Fitzpatrick under contract, the team can now enter the offseason with a true competition at quarterback, and give Rosen a chance to get his career off on the right foot.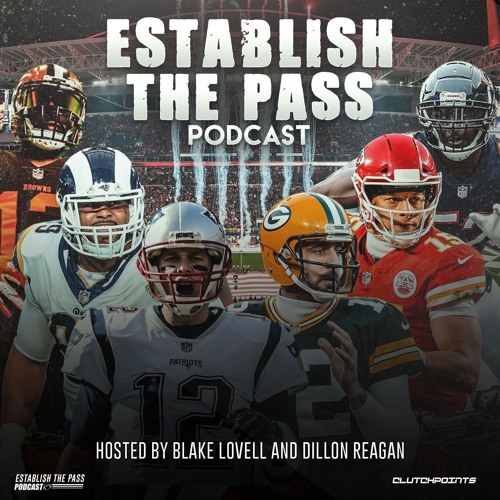 Full NFL Week 7 Predictions | CP NFL Pod