Report: Dolphins expected to release Ndamukong Suh
The Miami Dolphins began to change when they got rid of running back Jay Ajayi during the season last year. They continued to do so when they dealt Jarvis Landry to the Cleveland Browns. It appears that their desire to try something different is going to take another turn.
Reports have been floating that they intend to follow through on the much-speculated release of star defensive tackle Ndamukong Suh.
The plan is for Ndamukong Suh to be released as early as today as the Dolphins continue their attempt at a culture change – a plan that has purged arguably Miami's three most talented players within last year. A lot riding on 2018.

— Jeff Darlington (@JeffDarlington) March 12, 2018
ESPN's Jeff Darlington has reported that the move could come as early as Monday. But in order to mitigate the cap hit, they will likely wait until the new league year begins on Wednesday, which is what Mike Florio of Pro Football Talk reports will happen. He says the Dolphins will cut Suh after 4:00 p.m. ET on Wednesday to make him a post-June 1 cut.
Why wait? If they make him a pre-June 1 cut, they only get $3.9 million in relief from his $26.1 million cap hit for 2018. Make a post-June 1 cut and they get $17 million in relief. He would end up counting $9.1 million against the 2018 cap and $13.2 against the 2019 cap.
There was talk during the 2017 season that he may be cut after the year finished. However, it wouldn't be shocking to see the Dolphins make a strong push to trade him over the next couple of days. The cap relief would be minimal ($3.9 million). But it is always better to get something rather than nothing for a player of his caliber.
A trade would also mean he's off the books completely following the 2018 season. What they'd be willing to take for him may depend on how much they feel they need the cap space. But at the same time, though, it remains to be seen which team is going to want to take on his massive contract.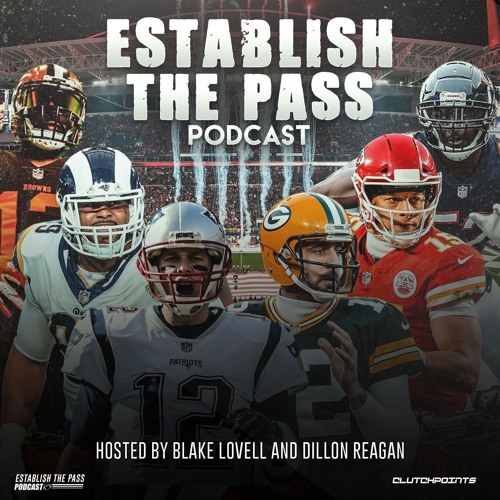 Week 10 Recap & Top Waiver Wire Pickups For Week 11 | CP NFL Pod