Eagles' Carson Wentz, DeSean Jackson have had great chemistry already
Philadephia Eagles quarterback Carson Wentz and wide receiver DeSean Jackson are apparently already on the same page this offseason.
The Eagles certainly have to be excited about getting Wentz back under center, as his injury issues have been well-documented the past few seasons.
And with Nick Foles off to the Jacksonville Jaguars, it is clear that this is Wentz's team moving forward, and the Eagles have done a good job surrounding him with top offensive talents.
Of course, one of those talents is Jackson, who is back in Philly for his second go-around with the team.
And it seems like both players are building chemistry as they prepare for the new season.
There's no doubt that both Wentz and Jackson are going to be crucial to the Eagles' success, and they could form a fun duo in the passing game.
If everything else comes together, the Eagles should have a chance to get back to the Super Bowl.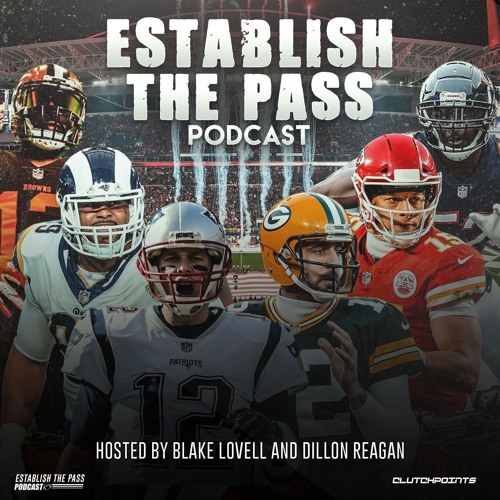 Full NFL Week 10 Predictions | CP NFL Pod