Eagles safety Rodney McLeod expected to be ready for training camp
Philadelphia Eagles safety Rodney McLeod is almost back.
The safety is slowly but surely making his way back from major knee surgery to repair a torn ACL. While he only took part in individual drills during the team's offseason program, the veteran defensive back has a renewed sense of confidence in his rehabilitation entering training camp.
"I think I'll be ready for camp," McLeod said, via NJ.com. "That's been a goal since we set out and started this rehab process, so things are in line, right on schedule with where they need to be. I'm looking forward to this next month that I have to train."
McLeod called it "a great feeling" to be able to reach that point where he could be doing on-field activities, if even on a smaller scale.
McLeod suffered the season-ending injuries to his ACL and MCL during last year's Week 3 win over the Indianapolis Colts. The past nine months have been all about regaining his form so he can continue to play the game he loves.
He's been patient during his recovery, and that patience is being rewarded. Finally.
"I came a long way," McLeod said. "To go from being injured and having the game taken away from you for that long and now be able to go back out there, and just participate in individual drills, get back out there with the guys, it's a great feeling."
McLeod is entering the final year of his contract, so there's pressure to get back on the field. He also won't rush back and risk a setback though.
"Once they give me the clear I'll be ready to go," he said.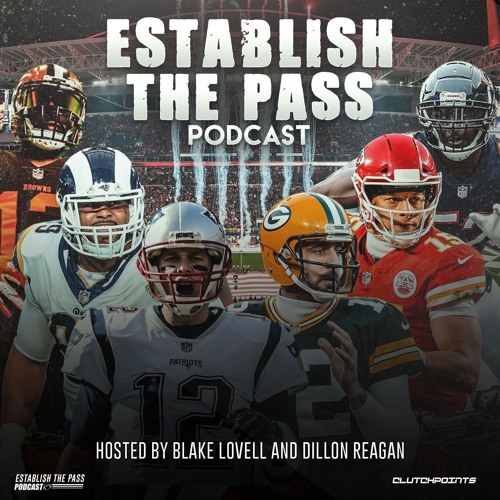 Full NFL Week 10 Predictions | CP NFL Pod