It's safe to say that Eli Manning is one of the best NFL players to ever wear the New York Giants uniform. The blue-chip quarterback led the Giants to a pair of Super Bowl titles with him named as Super Bowl MVP on both occasions.
Given his decorated NFL career, have you ever wondered how a guy like him lives? Well, wonder no more. This article features Eli Manning's $3.8 million mansion in Oxford, Miss.
Given that Manning once attended the University of Mississippi, it isn't surprising that the star quarterback also owns a property in the state. However, in 2019, Manning has been fickle on whether or not to unload his Mississippi estate. First listed in 2019 with an asking price of $3.8 million, his property had gone in and out of the market since then. Four years later, Manning might be set on fully letting go of his property.
Here are some photos of Eli Manning's $3.8 million mansion in Oxford.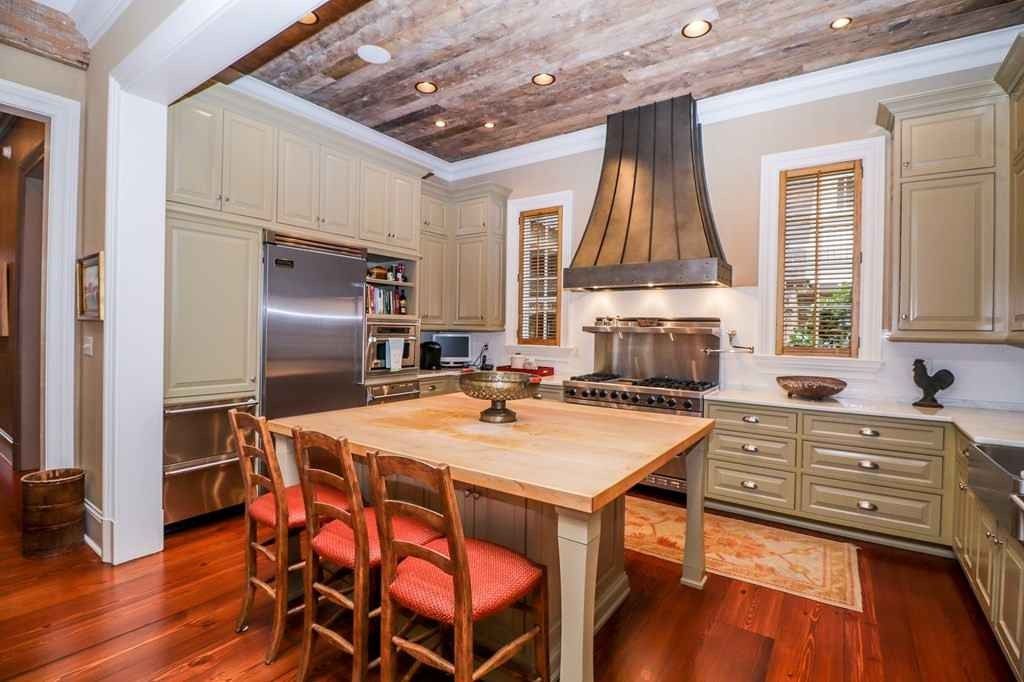 Photos courtesy of: Realtor
Originally constructed in 2009, Manning's property sits on 1.7 acres of land. The home itself encompasses 7,450 square feet of living space. It includes four bedrooms. Aside from the main home, a guest house also sits on the land.
Manning's home for sale features a living room, a formal dining room with a fireplace, a modern kitchen equipped with top-quality appliances, a porch, a sleek lounge area with a fireplace, a wine cellar, a fitness gym, and a bedroom with a nice bath.
Outdoors, the backyard highlights include a swimming pool with a pool house that contains a bathroom. Furthermore, the mansion's location is just a stone's throw away from Lamar Park, which should give the new homeowner access to green spaces, a lake, and a sculpture garden.
During his playing days, Manning was one of the best quarterbacks. As a result, it isn't surprising that the two-time Super Bowl champion can afford to live a luxurious lifestyle. Based on Celebrity Net Worth, Manning has a net worth of around $160 million.
Apart from the $3.8 million Mississippi home, Manning also used to own a New Jersey estate, which was listed for $5.25 million. The former quarterback also picked up an $8.5 million New York home back in 2017.
Nevertheless, this is all the information that we have on Eli Manning's $3.8 million mansion in Oxford.