Jacksonville Jaguars sign Cedric Ogbuehi
The Jacksonville Jaguars have signed offensive lineman Cedric Ogbuehi, per Mike Florio of Pro Football Talk.
Ogbuehi spent the 2018 campaign with the Cincinnati Bengals, playing in just two games in spite of being healthy all season long.
The 26-year-old, who played collegiate football at Texas A&M University, was originally selected by the Bengals in the first round (21st pick) of the 2015 NFL Draft.
He appeared in five contests during his rookie year as a result of his recovery from a torn ACL. The following year, Ogbuehi became a starter along Cincinnati's offensive line, making 12 starts and playing both tackle positions. He began the season at right tackle, but was moved to the left side late in the season because he was struggling.
In 2017, Ogbuehi started 13 games at left tackle, taking over for the departed Andrew Whitworth, who had signed with the Los Angeles Rams.
Ogbuehi, an Allen, Tex. native, struggled once again. His uneven play caused him to lose his job heading into 2018. The Bengals had already declined Ogbuehi's fifth-year option last May, so he was set to become an unrestricted free agent this offseason.
Now, he will get a chance with the Jaguars.
Jacksonville, which has also added quarterback Nick Foles this offseason, is coming off a disappointing 2018 campaign in which it won just five games, one year after making the AFC Championship Game and falling to the New England Patriots in a nail-biter. The Jaguars are trying to beef up their roster for another run at the postseason, and this offensive lineman is part of their plan.
The Jaguars have made just one playoff appearance since 2007.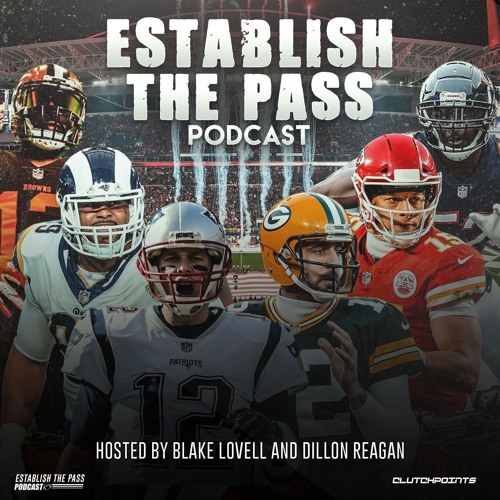 NFL Week 3 Predictions, Including Upsets & Betting Locks | CP NFL Pod