Mock draft begins, plus L.A. Rams uniform changes
Derek Ciapala and Michael Stewart begin the stretch run towards the 2019 NFL Draft with their own mock draft. They also cover news and notes surrounding the Los Angeles Rams, including uniform conversation.
Derek and Mike open the show with the beginning of the First Annual Rams Talk Radio Mock Draft. The guys alternate selections for the first six picks of the draft, ending with the New York Giants at No. 6. Who will they pick for division rivals San Francisco and Arizona? Will there be any surprises?
The guys kick off the second segment with a look at the New York Jets' new uniforms. At this time next year, we will likely be talking about the Rams' uniform change. Do the Jets' new designs serve as foreshadowing for what may come soon? How do Derek and Mike rate previous Nike NFL designs? Yes, these things matter if you are a long-time Rams fan.
Finally, Derek and Mike discuss other news of the week, including the report that the Lions gave C.J. Anderson a one-year deal worth $1.5 million, plus a $200,000 signing bonus. Does this mean the Rams simply didn't want him back? Also, the guys react to the news that Orlando Pace and Jackie Slater will be announcing picks at the draft this year.
Check out the latest episode of Rams Talk Radio:
Listen to "Ep. 2019:35 – Mock draft begins, plus L.A. Rams uniform changes" on Spreaker.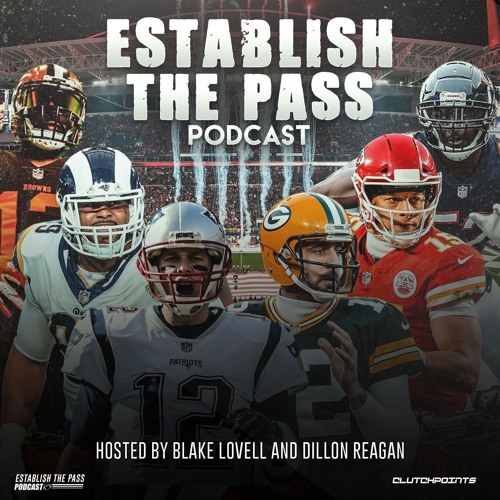 NFL Week 3 Predictions, Including Upsets & Betting Locks | CP NFL Pod