Rams RB Todd Gurley trying not to get carried away after Cowboys win
The Los Angles Rams have won a playoff game for the first time since 2014. The NFC's second seed was able to hold off the Dallas Cowboys at home 30-22 just a week after Dallas defeated the Seattle Seahawks in the wild-card round.
This IS the first playoff victory for many Rams' players, including star running back Todd Gurley. Winning feels good, but Gurley isn't willing to stop here.
"It feels good. Feels good. Real, real, real good. Great, actually," he said after the game. "But, this ain't (expletive). We still got one more. Keep winning, got to keep winning."
Gurley and the Rams will either host the Philadelphia Eagles, or head to New Orleans to face the Saints in the NFC championship. Should they win again, they'll be heading to Atlanta, Georgia for the Super Bowl.
The Rams dominated Dallas on the ground, Gurley rushed for 115 yards and a touchdown on only 16 carries, but he was actually out-gained by his teammate C.J. Anderson who ran for 123 yards on the ground. As a team, the Rams burned Dallas for a franchise postseason-record 273 yards.
Gurley was without injury designation this week, but had been battling knee soreness. He last took the field in Week 15 against the Eagles before sitting out the final two contests of the regular season.
"Just going back to not trying to really think about the playoff win and just put this behind us," said Gurley. "Obviously, we got to watch film and see what we got to get better at but just take it day-by-day and just keep trying to get better."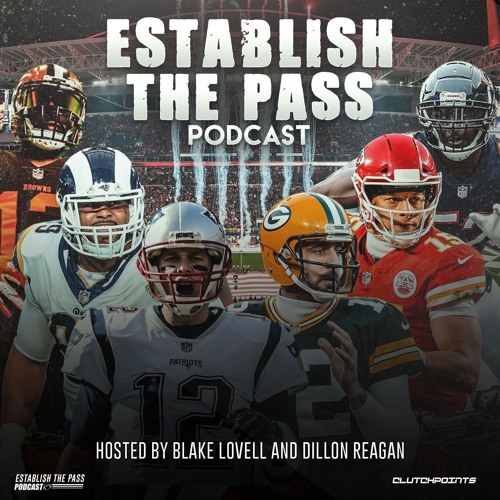 Week 10 Recap & Top Waiver Wire Pickups For Week 11 | CP NFL Pod