Andre Johnson thinks Texans WR DeAndre Hopkins is 'arguably the best receiver in football'
Houston Texans wide receiver DeAndre Hopkins is unquestionably one of the best in the game at his position, and former Texans star wideout Andre Johnson agrees.
As a matter of fact, Johnson, who was one of the best receivers in the league himself during his prime, thinks that Hopkins might be the top wide receiver in the NFL, period:
"I told people before the season he's arguably the best receiver in football and a lot of people told me I was crazy," Johnson said, according to Aaron Wilson of The Houston Chronicle. "I don't think the numbers lie. I think the way he plays the game, I think that shows what caliber of receiver he is. There are a lot of great young receivers in the game, but I rank him up there with anybody."
Hopkins, who Johnson has taken under his wing, values the mentorship that Johnson provides:
"It's always just me asking, trying to get better in my craft," Hopkins said. "He sees something I need to work on, and he's one guy that's always going to be honest with me. If I'm short on a route or if I can do something – a lot of people will tell me, 'Good job.' But he's the one guy that will be like, 'Nah, you need to do this' or, 'You can do this better.' So, just having that honest advice in somebody that wants to see me better than him, you can't beat it."
Hopkins is coming off of a monster 2018 campaign in which he hauled 115 receptions for 1,572 yards and 11 touchdowns.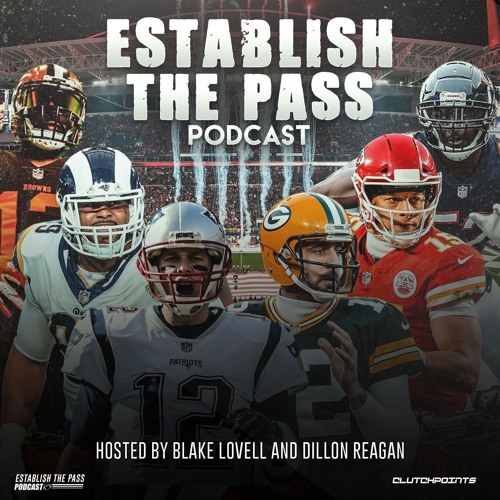 NFL Week 2 Predictions, Including Upsets & Betting Locks | CP NFL Pod