Bills play only 2 games outside the Eastern time zone in 2019, none west of Dallas
The Buffalo Bills may not be one of the best teams in the NFL in 2019, but their schedule bodes well in terms of traveling. The Bills will play only two games outside of the Eastern time zone.
If you look at their schedule, the only two games played outside of the Eastern time zone are against the Tennessee Titans and Dallas Cowboys. Both of those teams are in the Central time zone.
Buffalo will travel to Tennessee in Week 5 after playing its first game against the New England Patriots in Foxborough. Then, in Week 13, the Bills will fly to Dallas to face the Cowboys.
Teams hate traveling constantly throughout the season, but the Bills won't be going far for their road games. In 2019, the Bills have three two-game road trips, but they also have one three-game stretch at home after their bye in Week 6.
Those three games come against the Miami Dolphins, Philadelphia Eagles, and Washington Redskins. That's likely going to be a very important stretch of games if the Bills want to make some noise in the AFC.
Yet, it's tough when Buffalo is in the same division as Tom Brady and the New England Patriots. The Patriots have won the division every year since 2008.
Regardless, the Bills have a schedule that favors them in terms of road trips and home games. Josh Allen will want to improve upon his decent 2018 rookie season in front of East Coast crowds.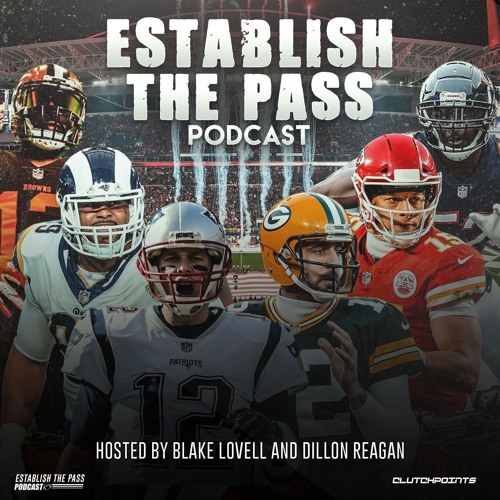 BIG QUESTIONS FOR EVERY NFC TEAM | CP NFL Pod