Chiefs fans ranked No. 1 in the NFL
NFL fans are constantly vying for the title of greatest fanbase in the league, and as the arguments will likely go on forever, one particular report has placed the Kansas City Chiefs atop everyone else. After a report from Emory University last week placed the Chiefs fans in 31st place amongst fans, a new look at the fanbase rankings seeks to change things.
Bleacher Report's Mike Tanier looked to create his own list, with criteria ranging from Engagement, tailgate cuisine, all the way to internet personality. With that in mind, the Chiefs have shot up to the number one spot on Tanier's list.
"Chiefs fans are renowned for their mouthwatering tailgate fare, willingness to travel for their team and seismic stadium atmosphere," Tanier says. "Not to mention their high football IQ: Chiefs supporters know their enemies in a way that would make Sun Tzu nod approvingly."
Tanier also notes that the simple fact that there isn't anything "trendy" about rooting for the Chiefs helps their argument.
For Chiefs fans, he argues, it's all about footballs and not looking to hop onto a bandwagon. Of course, with the team now boasting one of the best quarterbacks in the game, that might change very soon.
As for the rest of the list, the usual suspects of NFL fanbases are there. The Browns, Packers, and Seahawks all still claim a top spot, but for now, the Chiefs fans can do a little celebrating, as at least one report has them sitting at the top of the NFL fanbase mountains.
With the Chiefs now looking to contend for Super Bowl appearances every year, it wouldn't be too shocking to see more and more fans beginning to pop up, either.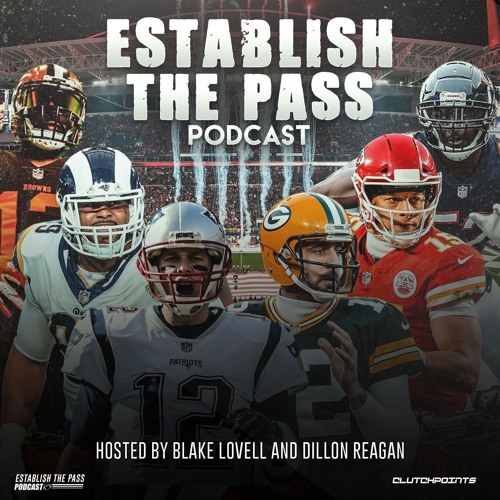 Full NFL Week 7 Predictions | CP NFL Pod