Raiders in negotiations with Coliseum to play in Oakland next season
The Oakland Raiders may spend one more season in the East Bay after all.
According to Larry Beil of San Francisco's KGO-TV, the team is engaging in talks with Oakland-Alameda County Coliseum officials to remain in Oakland next season.
#BREAKING sources tell ABC7 the #Raiders are now in negotiations with Coliseum officials to play in Oakland next season.. It's the first talks they've had since the lawsuit was announced in December

— Larry Beil (@LarryBeilABC7) February 8, 2019
The franchise's forthcoming move to Las Vegas, Nevada was approved by NFL owners on a 31-1 vote in March 2017. But re-location won't come until 2020, and the Raiders' lease at the Coliseum expired after last season, leaving them without a place to play home game games next season.
There have been recent reports that owner Mark Davis and company are considering a temporary move across the Bay Bridge to San Francisco, where they would share Oracle Park with the MLB's San Francisco Giants. Newly-elected mayor London Breed publicly opposed that idea earlier this week, alluding to existing congestion in the city's South Beach neighborhood as one of the reasons why she believes the Raiders "should stay in Oakland."
Oakland officials filed a federal lawsuit against the organization and the NFL in December, hoping to recoup financial damages incurred by the city and its tax-payers as a result of the Raiders' move to Las Vegas.
Shortly before the suit was filed, Davis expressed outrage at potential legal filings to come but ultimately indicated he would prefer for the team to play one more season in Oakland.
"Emotionally, I would say, why would I give them $3 [million], $4 [million], $5 million in rent that they're going to turn around and use to sue me?" Davis said in November, per ESPN's Paul Gutierrez. "But at the same time, if they'll have us, I can't turn on the fans. I can't do it. And this is terrible negotiating I'm doing now. I'm going to get killed. But that's just the way I am. But if in fact it does get ugly, and can't be bridged, we do have options."
Raider nation turned the team's 2018 home finale into a nostalgia-filled celebration, propelling the lowly Raiders to a 27-14 victory over the Denver Broncos in what seemed at the time to be the team's last game at the Coliseum.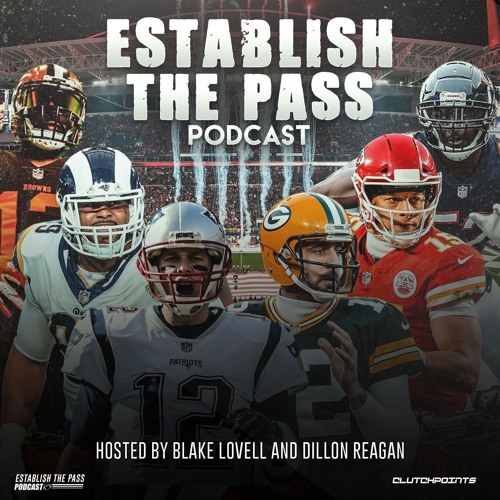 BIG QUESTIONS FOR EVERY NFC TEAM | CP NFL Pod