Rams running back Todd Gurley declines to meet with media
Mr. DeMille, Todd Gurley is decidedly not ready for his close-up! According to a new report, the Los Angeles Rams' running back has declined to meet with the media.
According to a team spokesperson, Todd Gurley has declined to meet with the media today during the #LARams final open locker room availability.

— Omar Ruiz (@OmarDRuiz) February 5, 2019
The star running back is just the latest member of the Rams that has taken himself off the grid. As we've reported earlier, Rams offensive tackle Andrew Whitworth has deleted his Twitter account, at least for now.
But unlike Whitworth — who earned the ire of Saints fans when he made a slick remark about them — Todd Gurley may be not meeting with the media for a completely different reason.
According to Bleacher Report, Gurley just might be up for re-evaluation on the team, especially after their devastating Super Bowl loss to the Patriots, and the Rams are reportedly trying to consider trading him in March.
Todd Gurley: "I did an MRI after the Philly game. But really, I'm fine." pic.twitter.com/cmGGG6rFoE

— Lindsey Thiry (@LindseyThiry) February 4, 2019
"It's not as though Gurley didn't provide a strong return on that investment for much of 2018, but running backs are always, to a degree, a product of their offenses. McVay is an innovative offensive mastermind who gets the most out of all of his players, which explains why C.J. Anderson was able to come off the scrap heap and outplay Gurley late this season. Trading Gurley would enable them to keep a higher number of strong players at positions that should be more highly prioritized, which could make a world of difference for a young team that isn't expected to have much salary-cap space in the upcoming offseasons."
Put simply, the Rams don't feel they need Todd Gurley to be considered Super Bowl contenders, and it's doubtful that they ever did.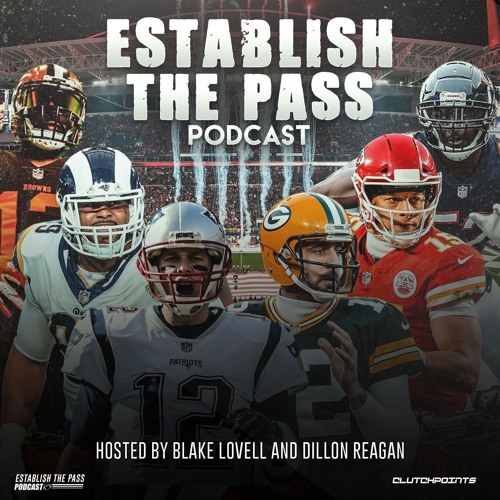 Full NFL Week 10 Predictions | CP NFL Pod